Join our great team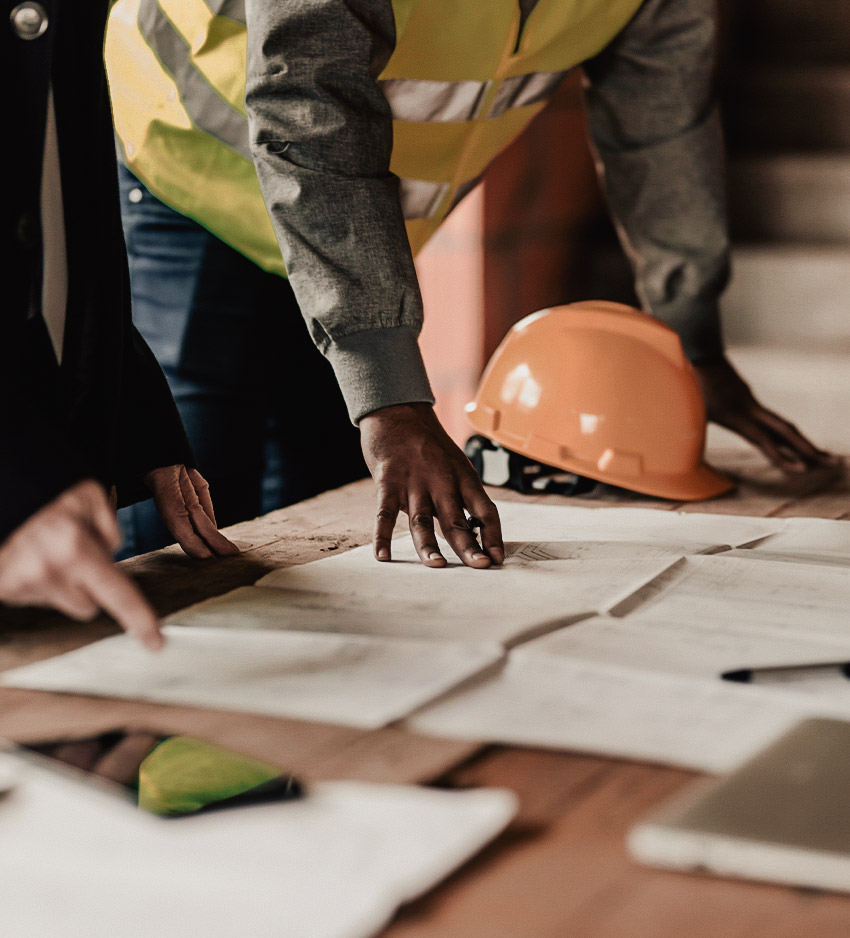 At Locke, we see our jobs as expressions of our identity. We put ourselves into everything we do and we're looking for people who feel the same.
We're Family
Our company's success has come from hard work and effort put in by our team.
We Care
Our team is service-focused, continuously making self-improvements, seeing obstacles as opportunities to innovate, and all about making things happen for the team.
Focused Efforts
We're looking for hard working individuals who want to learn a new trade and be proud of their work. Ready to get started?
Questions
A member of our staff will be in touch soon.
Get in touch with Locke™
---
Contact Information
Locke is a precast expert based in Houston, Dallas and the Gulf Coast area.
700 Almeda Genoa Rd.
Houston, TX 77047
info@lockesolutions.com
832.804.7062