Responsiveness
Our people are always trying to make our customers' lives easier. We communicate and respond quickly to both our external and internal customers.
Teamwork
We know that a good team is always better than any individual. We hold each other accountable and we expect others to hold us accountable. Open and honest communication is key.
Self Motivated
Our people are self-motivated. They are not satisfied with the status quo and don't need other people to push them. They give a 100% effort because they are proud of their work, not because their boss tells them to.
Get It Done Attitude
We have a "Get It Done" attitude. We don't use obstacles or setbacks as an excuse. We always take responsibility and get the job done…no matter what.
Problem Solvers
We're always thinking outside the box and love dealing with new and challenging situations. "I can't figure it out" isn't said around here.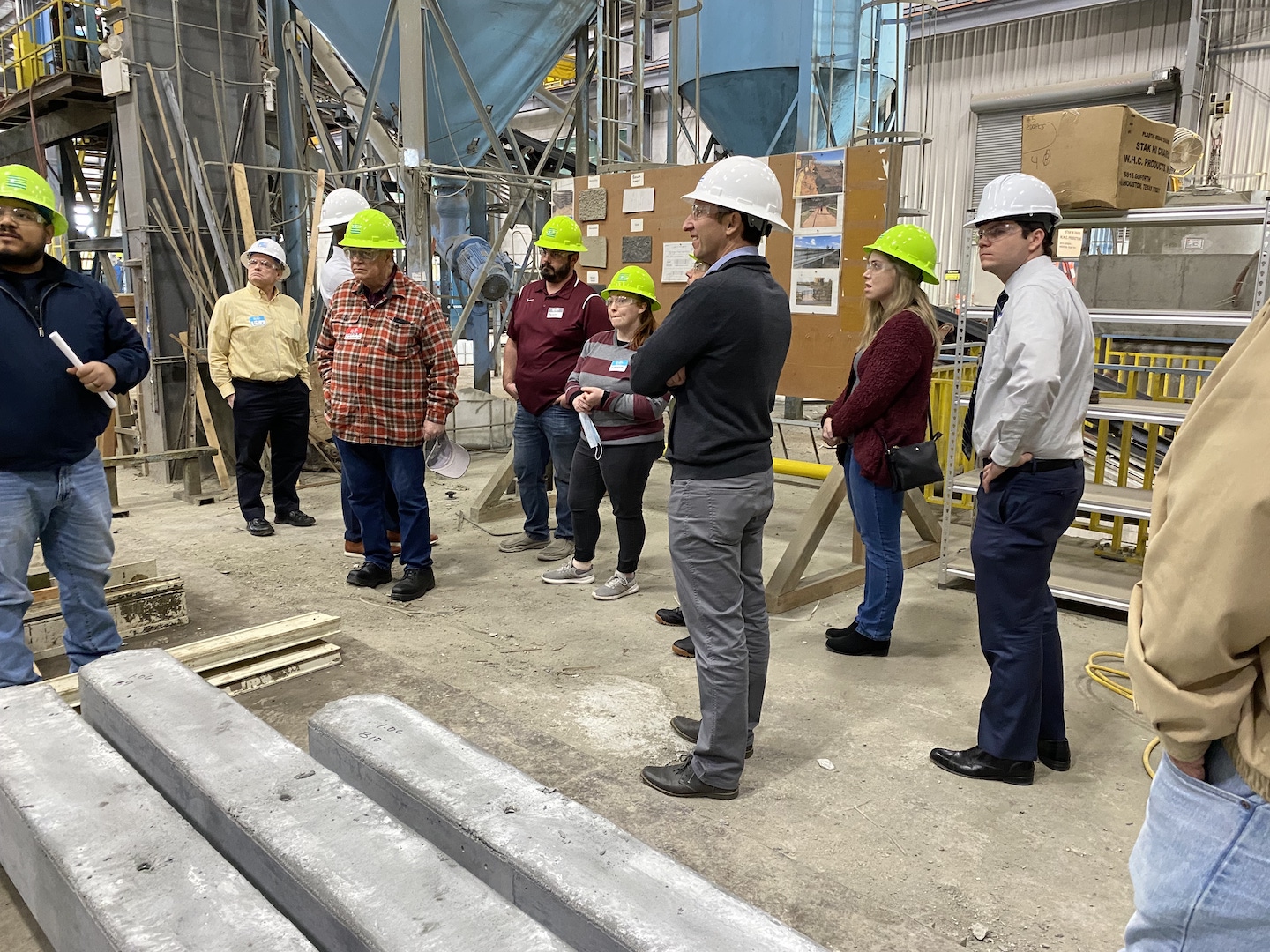 ×
Invest In You
We take care of our family and our 5% salary match to our 401K proves that.
Real Time Off
When we say we're a family, we mean it. Take important time when you need it most.
Get Insured
Your family is taken care of with a free health plan that you can upgrade if you choose.
Career Growth
With growth opportunities everywhere, Locke becomes a career, not just a job.
Push Your Skills
Grow your technical skills and knowledge with ongoing training and growth tracks.
Feel Like Family
Develop friendships and a sense of place within our hard-working family. We love it here.