Concrete Headwall Case Study
You see it along any farm-to-market road in the country, drainage swales and stormwater outfalls gauged with deep ruts the likes of the Grand Canyon.  Locke was recently asked to provide a concrete headwall (also known as a concrete wingwall) designed specifically for one of these situations.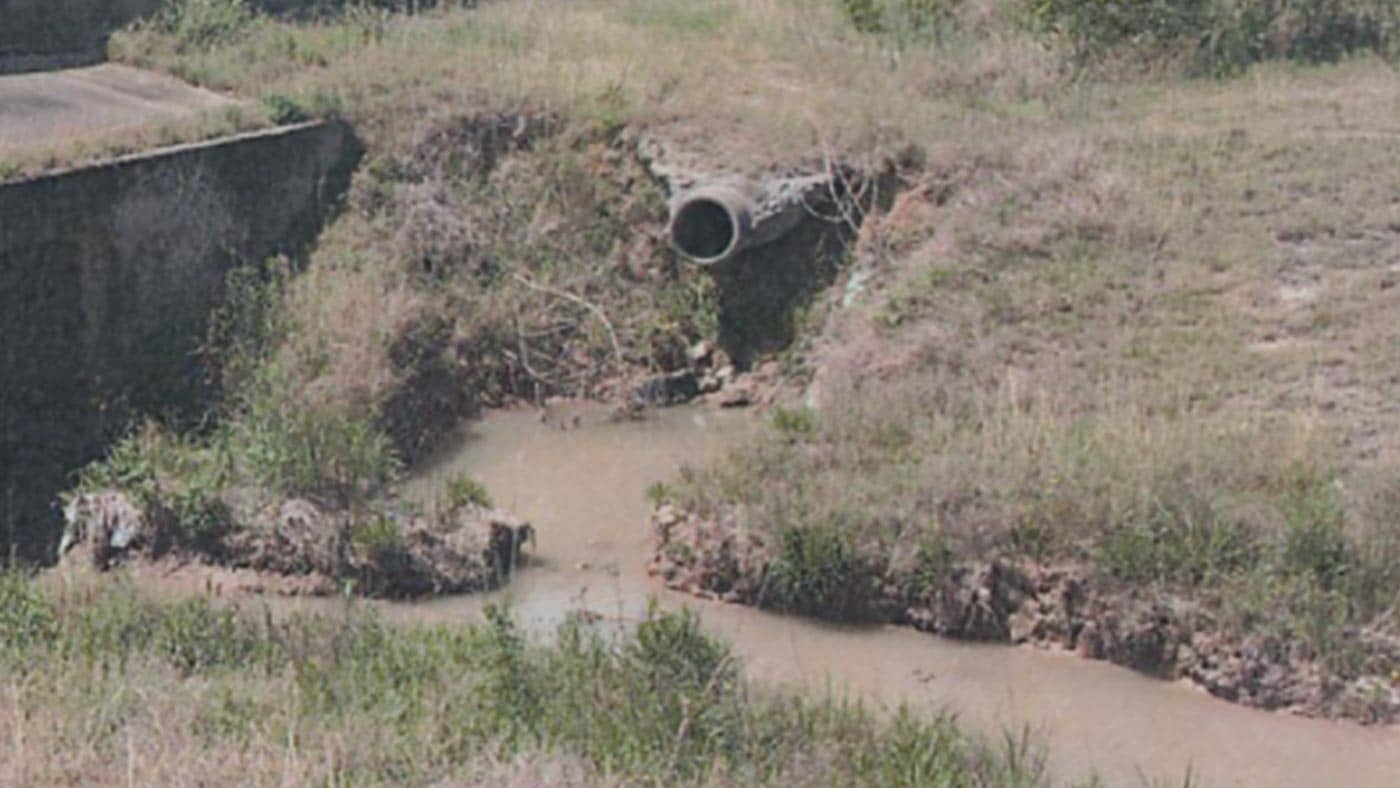 The 3D CAD Modelers and Engineers for Locke worked with them using AutoDesk Inventor modeling software to create a 3D rendering of a possible solution.
The dimensions and shape of this headwall were unique and therefore no standard mold was available to cast this structure, but…this is a common situation here at Locke.  Our production team is used to dealing with one-of-a-kind structures and they went to work building a custom mold utilizing both wood carpentry and steel fabrication skills during the process.  The final product was loaded up and "received without any issues and the delivery was perfect, notification and timing were great as well." mentioned the customer.
The customer set the concrete headwall, backfilled, and placed concrete rip rap as a final erosion protection control.
Marco Ramos, sales for Locke Solutions commented, "The best part of the process was knowing we provided value to our customer and helped make their life a little easier."
Marco's efforts were definitely noticed as the customer's final words after completing the installation, "Let your management know we appreciate Locke's key role in our success and a special thanks to you for being a great customer interface for me."  Great job to Marco and the whole Locke team!